What Specialist Services Do We Offer?
Curtains

The dry cleaning of curtains is the most effective way to clean them of accumulated dust, dirt and allergens.
We recommend dry cleaning of curtains to be done every 18 months to 2 years in order to extend the life of the fabric. Failure to clean your curtains makes the removal of dirt more difficult and can damage, degrade or permanently stain the fabric.
We are happy to provide a FREE estimate and advice of cleaning curtains over the phone, all we would require is what type of backing is included on them (light lined, blackout lining, or interlined) and size (streched out width and height in centimeters)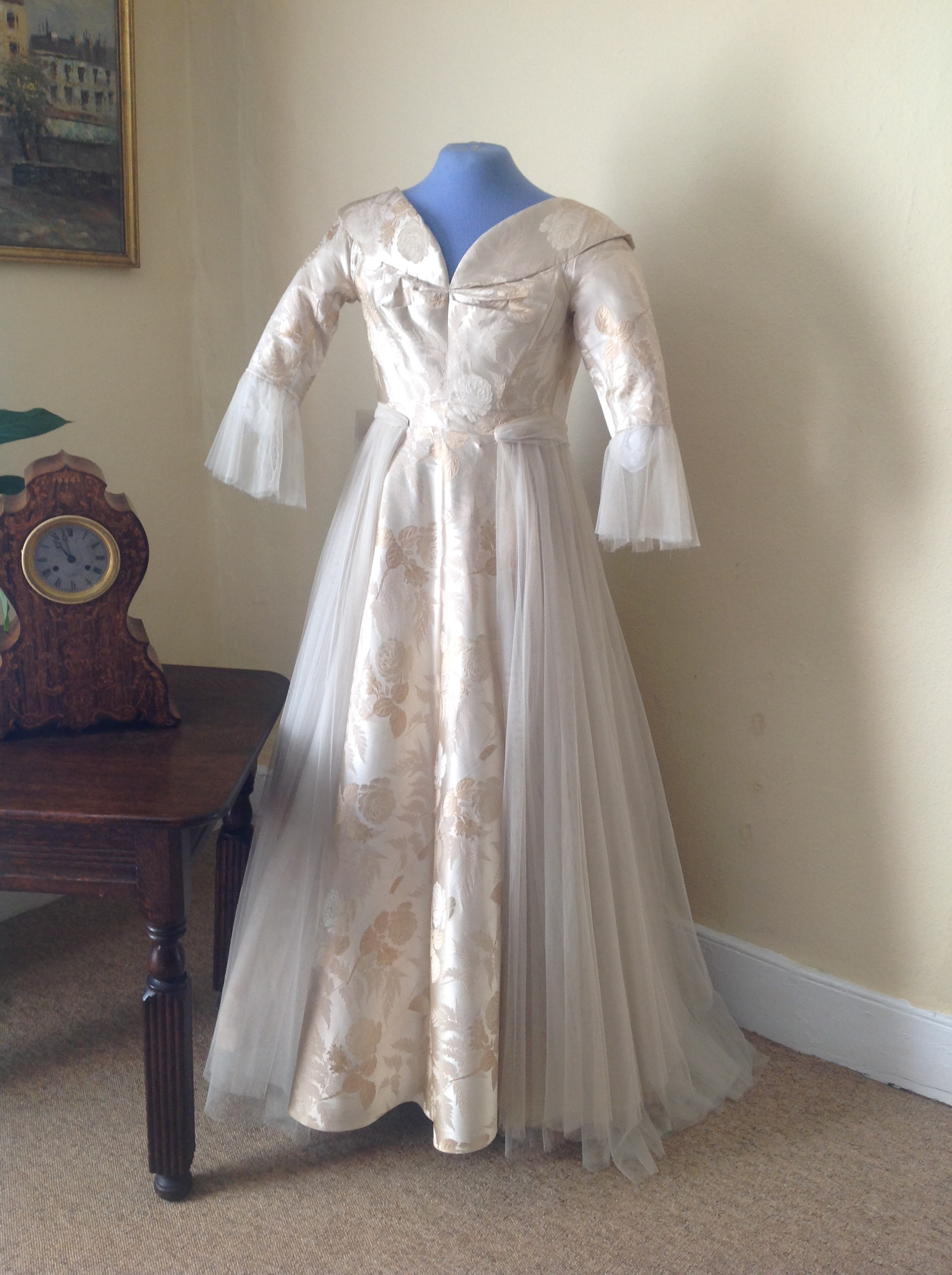 Aqueous Cleaning Process (Modern Term: Wet Cleaning)
Over the 70's and 80's the Aqueous Process begun to be developed withing the Dry Cleaning Industry, using both types of machinery running side by side in the same processing units, and still does to this day. many professional dry cleaners offer an Aqueous Process option, using this process as a less invasive alternative to the dry cleaning process
Aqueous Process Cleaning should not get confused with domestic washing or professional laundering services, they are very different types of cleaning using water.
The Dry Cleaning Process is in reference to any process of cleaning clothing and textiles using a solvent in place of water. The solvent, often referred to as PERC (Perchloethylene), Is used to clean more delicate fabrics that cannot withstand the rough tumble of a washing machine or tumble dryer, or will otherwise shrink in the normal washing process, it can also eliminate some of the work involved in the labor-intensive hand washing process.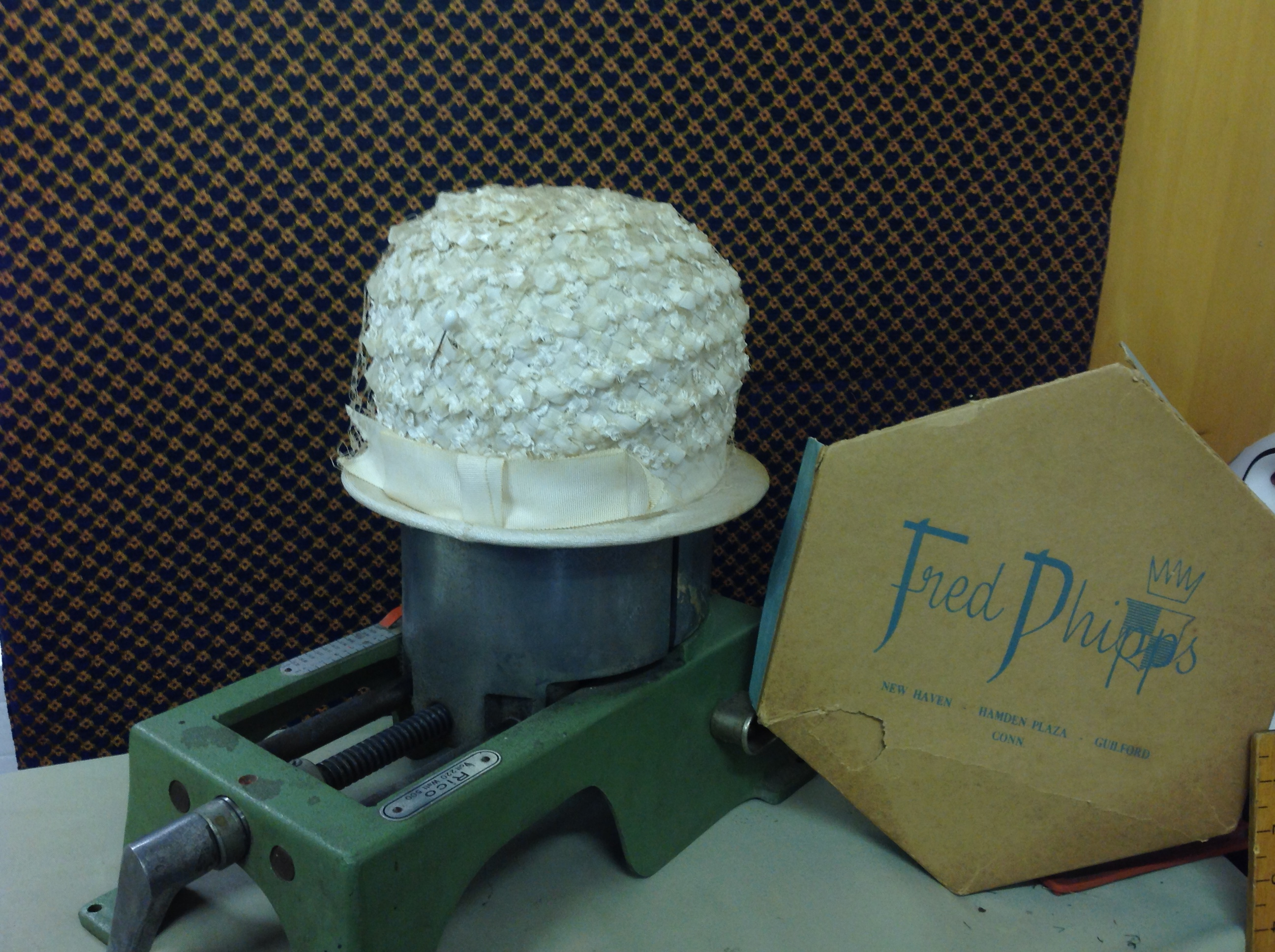 Other Specialist Services We Offer

Wedding Dresses

Christening Gowns
Leathers
Fur Garments
Vintage Garments